Rocks, Mariners and Extremes

Sonance dispose d'une gamme de haut-parleurs extérieurs haute performance pour toute installation extérieur traditionnelle. Ces haut-parleurs et caissons de basse aux couleurs naturelles et aux textures de roche sont conçu pour se cacher dans les lits de jardin. Les haut-parleurs Mariner parfait pour les cours et les patios . Enfin la série Extreme pour intégrer dans les murs et au plafond parfait pour les espaces en plein air, sous les avant-toits, les pièces avec des environnements extreme (sauna, hammam) et exigeantes des applications marines.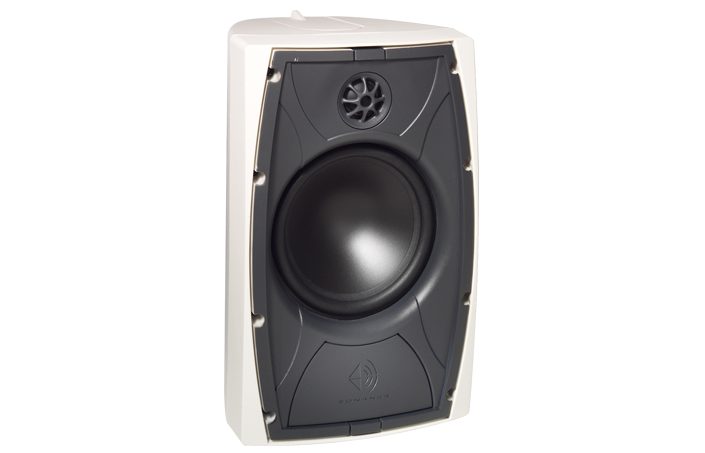 Rocks, Mariners and Extremes
Sonance has a range of high performance outdoor speakers for any traditional installation. Rock speakers and subwoofers in natural colors and textures; designed to hide in garden beds. Mariner speakers; perfect for courtyards and patios. Extreme in-wall and in-ceiling speakers; perfect for outdoor rooms, under eaves and demanding marine applications.
Les moyenne Mariner
Ces haut-parleurs extérieurs primés, disposent de technologies résistant aux intempéries multiples .
Avec leurs connexions HP frontales innovantes qui les protègent contre la corrosion pour une longue durée de vie .
Hp imperméables et boîtier en polypropylène étanche garantissent une performance constante, sans problème.
Son support « Precision Fastmount » permet un montage simplifie à l'installation, fournit jusqu'à 180 ° de pivot et verrouille en toute sécurité le haut-parleur en place.
Disponible en noir ou blanc et en version stéréo.
Medium Mariners
Award-winning outdoor speakers feature multiple weather-resistant technologies.
Innovative front-mounted wire terminal connections protect against corrosion for a long service life.
Water impermeable drivers and sealed polypropylene enclosure ensure consistent, trouble-free performance.
Precision FastMount mounting bracket simplifies installation, provides up to 180° of pivot and securely locks the speaker into place.
Available in black or white, three performance levels and one single stereo (SST).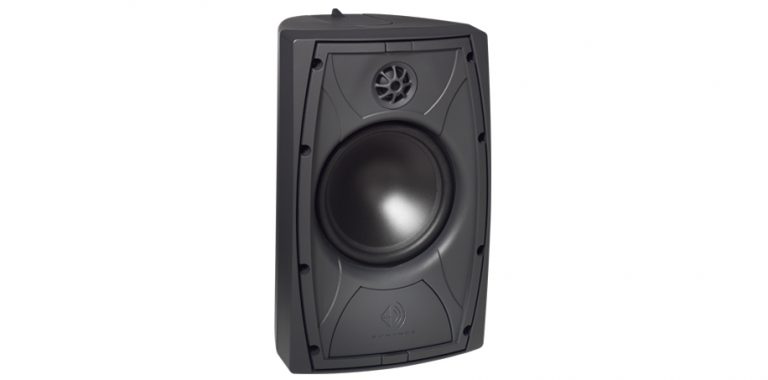 Mariner 61
Tweeter : 3/4″ (19mm) polyurethane dome
Woofer : 6 1/2″ (165mm) one-piece black polypropylene cone with a rubber surround
Frequency Response : 55Hz – 20kHz ±3dB
Impedance : 8 ohms nominal; 6 ohms minimum
Power Handling : 5 watts minimum; 80 watts maximum
Sensitivity : 88dB SPL (2.83V/1 meter)
Environment Temperature : -13º – 149ºF (-25ºC – 65ºC)