Rocks, Mariners and Extremes

Sonance dispose d'une gamme de haut-parleurs extérieurs haute performance pour toute installation extérieur traditionnelle. Ces haut-parleurs et caissons de basse aux couleurs naturelles et aux textures de roche sont conçu pour se cacher dans les lits de jardin. Les haut-parleurs Mariner parfait pour les cours et les patios . Enfin la série Extreme pour intégrer dans les murs et au plafond parfait pour les espaces en plein air, sous les avant-toits, les pièces avec des environnements extreme (sauna, hammam) et exigeantes des applications marines.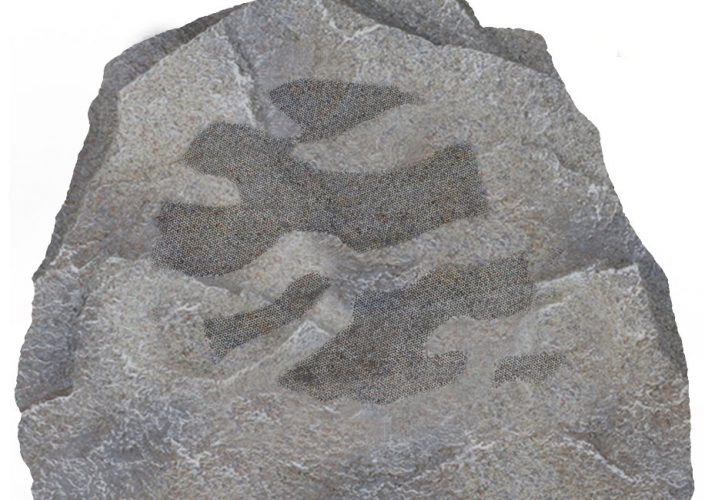 Rocks, Mariners and Extremes
Sonance has a range of high performance outdoor speakers for any traditional installation. Rock speakers and subwoofers in natural colors and textures; designed to hide in garden beds. Mariner speakers; perfect for courtyards and patios. Extreme in-wall and in-ceiling speakers; perfect for outdoor rooms, under eaves and demanding marine applications.
Des rochers
Performance étonnante dans une forme de rocher.
Durable , résistant à la corrosion sa conception est résistante aux intempéries,ainsi qu'à l'exposition aux rayons UV , à la chaleur élevée , au vent , à la pluie , à la neige et à l'eau de la piscine éclaboussures. Norme IPX4.
Deux tailles et deux couleurs pour convenir à une variété d'espaces et aménagements paysagers .
Et des Rocher caisson de basse pour une meilleure réponse des graves.
Rocks
Amazing performance in a rock form factor.
Durable, corrosion-free and weather-resistant design can withstand exposure to UV, high heat, wind, rain, snow and splashing pool water. IPX4 rated.
Two sizes and two colors to suit a variety of spaces and landscape designs.
Rock subwoofer for increased bass response.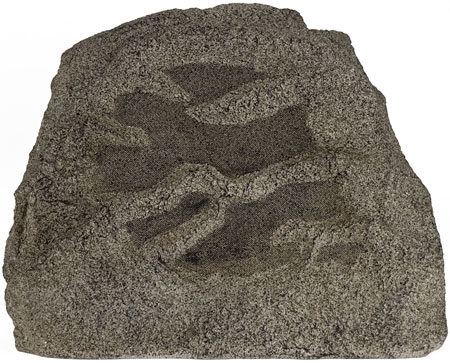 RK10W Woofer
Woofer : 10″ (254mm) black polypropylene cone, dual voice coil, with rubber surround
Frequency Response : 35Hz – 150Hz ±3dB
Impedance : 8 ohms nominal; 6 ohms minimum
Power Handling : 5 watts minimum; 150 watts maximum
Sensitivity : 90dB SPL (2.83V/1 meter)
Crossover Frequency : 150Hz (low-pass), 150Hz (high-pass)
Environment Temperature : -13º – 149ºF (-25ºC – 65ºC)
Détails techniques
Dimensions (W x H x D) : 19 3/8″ x 16 7/8″ x 14 3/8″ (492mm x 429mm x 365mm)
Shipping Weight : 37lbs. (16kg) each
Finitions : Brown et Granit
Pdf : sonance-rk10w-datasheet