Rocks, Mariners and Extremes

Sonance dispose d'une gamme de haut-parleurs extérieurs haute performance pour toute installation extérieur traditionnelle. Ces haut-parleurs et caissons de basse aux couleurs naturelles et aux textures de roche sont conçu pour se cacher dans les lits de jardin. Les haut-parleurs Mariner parfait pour les cours et les patios . Enfin la série Extreme pour intégrer dans les murs et au plafond parfait pour les espaces en plein air, sous les avant-toits, les pièces avec des environnements extreme (sauna, hammam) et exigeantes des applications marines.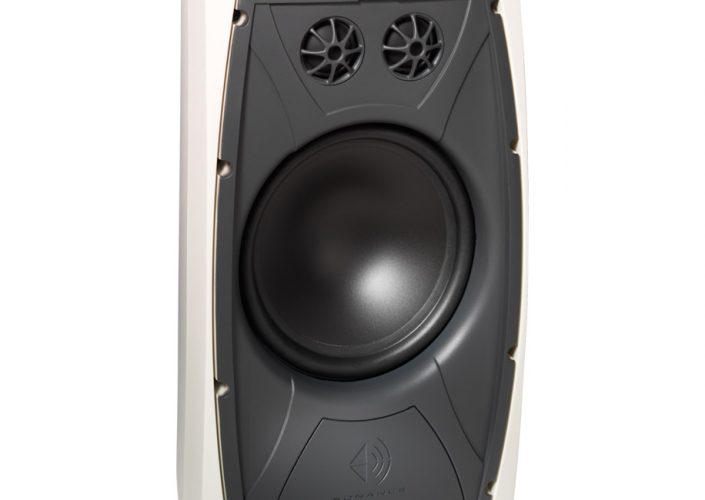 Rocks, Mariners and Extremes
Sonance has a range of high performance outdoor speakers for any traditional installation. Rock speakers and subwoofers in natural colors and textures; designed to hide in garden beds. Mariner speakers; perfect for courtyards and patios. Extreme in-wall and in-ceiling speakers; perfect for outdoor rooms, under eaves and demanding marine applications.
Mariners stéréo
Primé haut-parleur extérieur avec des options d'installation facile pour tout environnement extérieur .
Doté d'un système exclusif de montage rapide grace à son support offrant un pivot de 180 degrés.
Sa construction est faite pour durée années après années pour un rapport qualité prix optimal.
Single Stereo Mariners
Award winning outdoor speaker with easy installation options for any outdoor environment.
Featuring exclusive Fast Mount bracket system providing 180 degrees of pivot.
All weather construction for year round playback.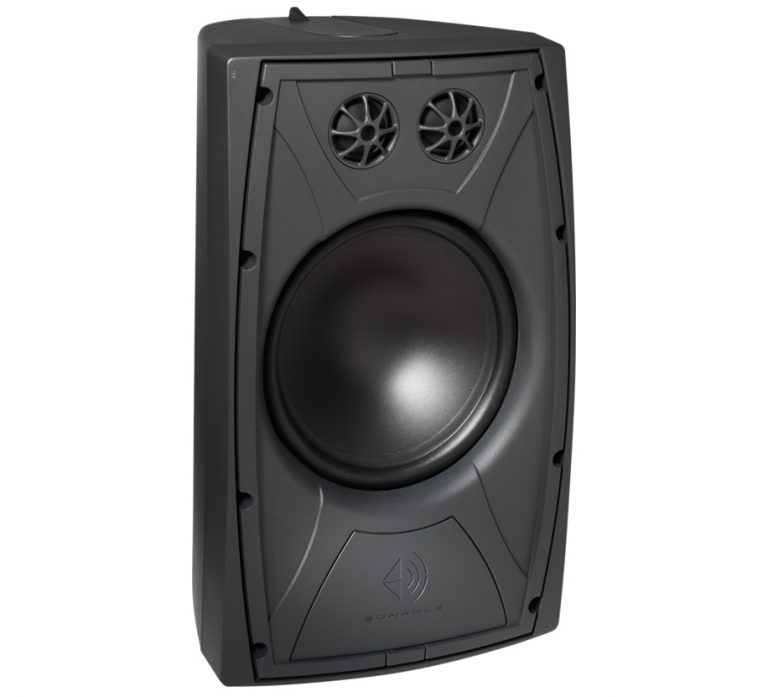 Mariner 52 SST
Tweeter : Two 1″ (25mm) polyurethane domes
Woofer : 5 1/4″ (133mm) one-piece black polypropylene cone with a rubber surround, dual voice coil
Frequency Response : 65Hz – 20kHz ±3dB
Impedance : 8 ohms nominal; 6 ohms minimum
Power Handling : 5 watts minimum; 70 watts maximum
Sensitivity : 88dB SPL (2.83V/1 meter)
Crossover Frequency : none
Environment Temperature : -13º – 149ºF (-25ºC – 65ºC)
Pdf : mariner_brochure
Pdf : sonance-marner-specs
Pdf : sonance-mariner_manual