Le Boundary Woofer Model M restitue des basses puissantes et précises.
Ces élégants caissons de basses à la finition laque piano sont placés de préférence dans les angles de la pièce d'écoute pour le meilleur résultat.
Le système Model M peut être configuré avec les caissons de basse de la série Model LS disponibles aussi en version inwall (encastrable).
Dans les deux cas, vous profiterez de basses directes et indirectes arrivant en simultané au point d'écoute, et d'un son puissant sans distorsion.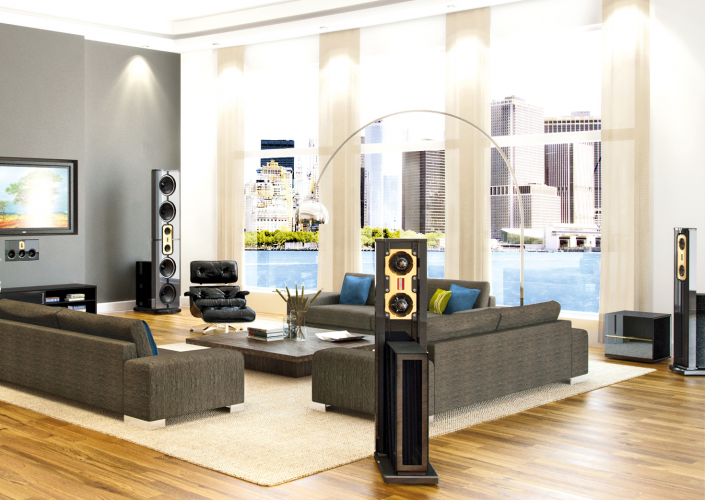 The Model M features freestanding boundary woofers to provide powerful and accurate bass. High-gloss black boundary woofers can be placed in the corners of the listening room; or the freestanding woofers can be substituted for the Model LS boundary woofer for more discreet in-wall placement. Either way, you'll enjoy a fully encompassing experience—direct sound and reflections from the environment arrive at the listening point at exactly the same time. This added efficiency allows you to play back your audio at higher levels without any distortion.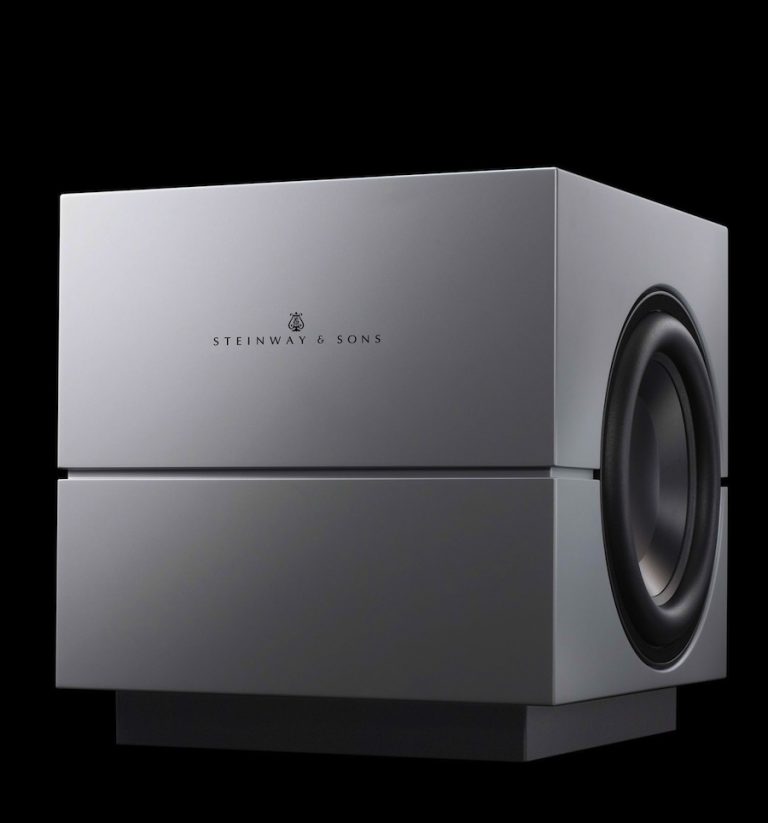 White Gloss finish
Détails techniques
S-210 boundary woofer
Frequency response : 25 – 500 Hz
Max SPL @ 1m : 114 dB (117 dB Corner)
Amplification needed : 1 channel
Dimensions (H x W x D) : 37.3 x 36.0 x 36.0 cm /14.7 x 14.2 x 14.2 in
Weight/Poids : 20.5 kg / 45.2 lbs
Finitions/Finish: Matte black, satin silver, high gloss black, high gloss white.