L'amplificateur de classe A/B Leon L3-1K offre la puissance de raffinement et de flexibilité que nos subwoofers Aaros méritent.
Son crossover ajustable, sa phase variable et son EQ réglable permet aux installateurs d'adapter l'acoustique des caissons de basses à tout environnement d'écoute. Avec 1000W de puissance, cet amplificateur offre des basses profondes et contrôlées à toute pièce , grande ou petite .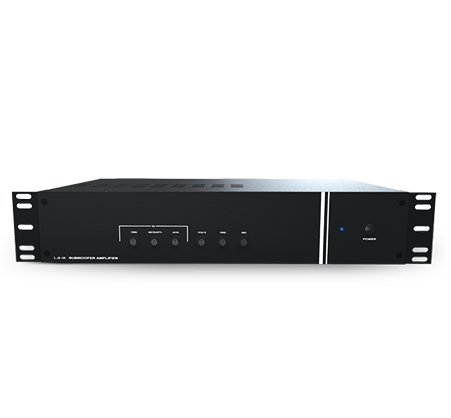 L3-1K Amplifier
Leon's L3-1K Class A/B subwoofer amplifier delivers the power, refinement and flexibility that our Aaros subwoofers deserve.
Its adjustable crossover, variable phase and tunable EQ allows installers to custom tailor the sound of the sub to match any listening environment. With 1,000W of clean power, this amplifier offers deep, controlled low end to any theater, big or small.
POINTS FORTS:
1000W , dual-channel , amplificateur de classe A/B pour subwoofer qui fournit une sortie claire et contrôlée
Basse fréquence EQ paramétrique qui  permet d'adapter le son
Alimentation brevetée  – convertisseur pour une haute efficacité
Manuel , automatique ou déclenché on / off pour une intégration facile
filtres boost subsoniques et basse commutables
sortie passe-haut qui envoie un signal de retour dans les systèmes intégrés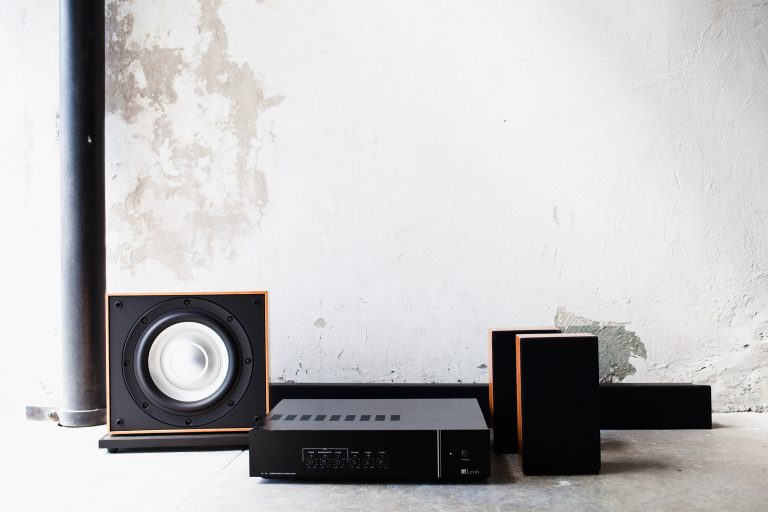 HIGHLIGHTS:
1,000W, dual-channel, Class A/B subwoofer amplifier provides clean, controlled output
Low frequency parametric EQ allows you to tailor the sound
Patented tracking down-converter power supply for high efficiency
Manual, auto or triggered on/off for easy integration
Switchable subsonic and bass boost filters
High pass output sends signal back into integrated systems
Détails techniques
HEIGHT 3.5″ (2U)
WIDTH 17″
DEPTH 13″
WEIGHT 30 lbs.
POWER OUTPUT 1,000W into 4Ω
POWER REQ. 120/230V AC
STANDBY POWER 120V 24W; 230V 18.4W
PHASE ADJ. 0°–180°
CROSSOVER ADJ. 30–200 Hz
SUBSONIC FILTER -3 dB @ 18 Hz, Q=0.8
BASS BOOST+3 dB @ 25 Hz, Q=1.4
HIGH PASS-3 dB @ 80 Hz, 12 dB/octave
LOW PASS 30-200 Hz
INPUTS RCA-style jacks: L/R, LFE; 3.5mm 12V Trigger